Making Connections
During this time of social separation because of COVID-19 (coronavirus), we're turning our attention to ways we can still make connections--both spiritually and personally.
You're not alone, even at this time of distancing. Let's find hope, faith and love, together.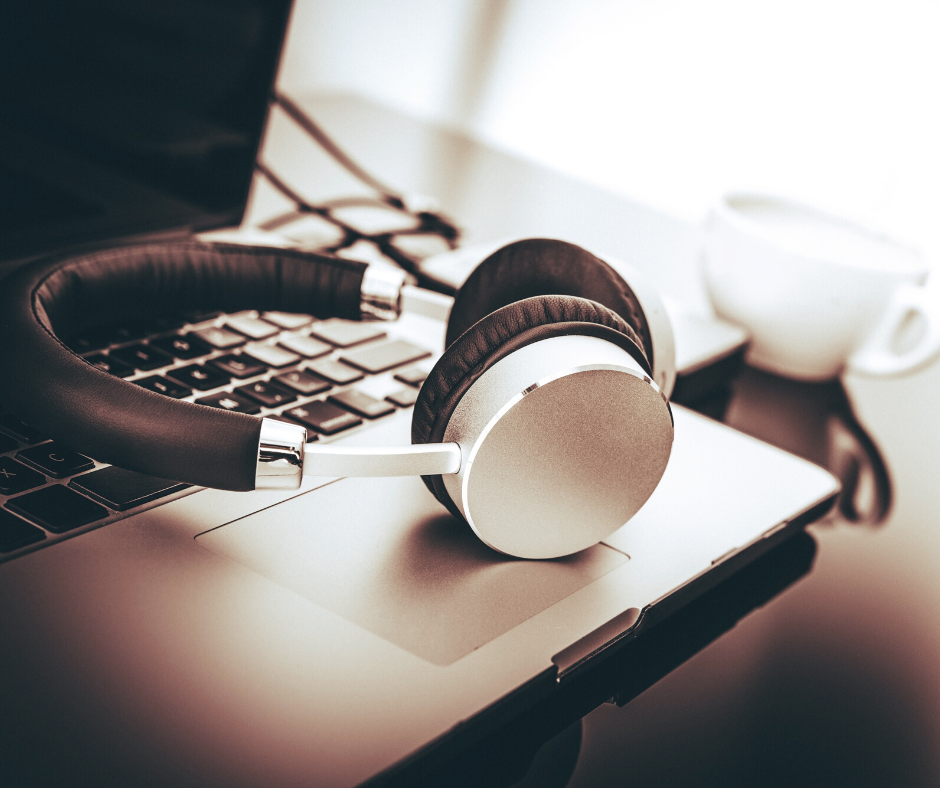 Drawing close while social distancing
Resources for making personal and spiritual connections during social distancing.
Click Here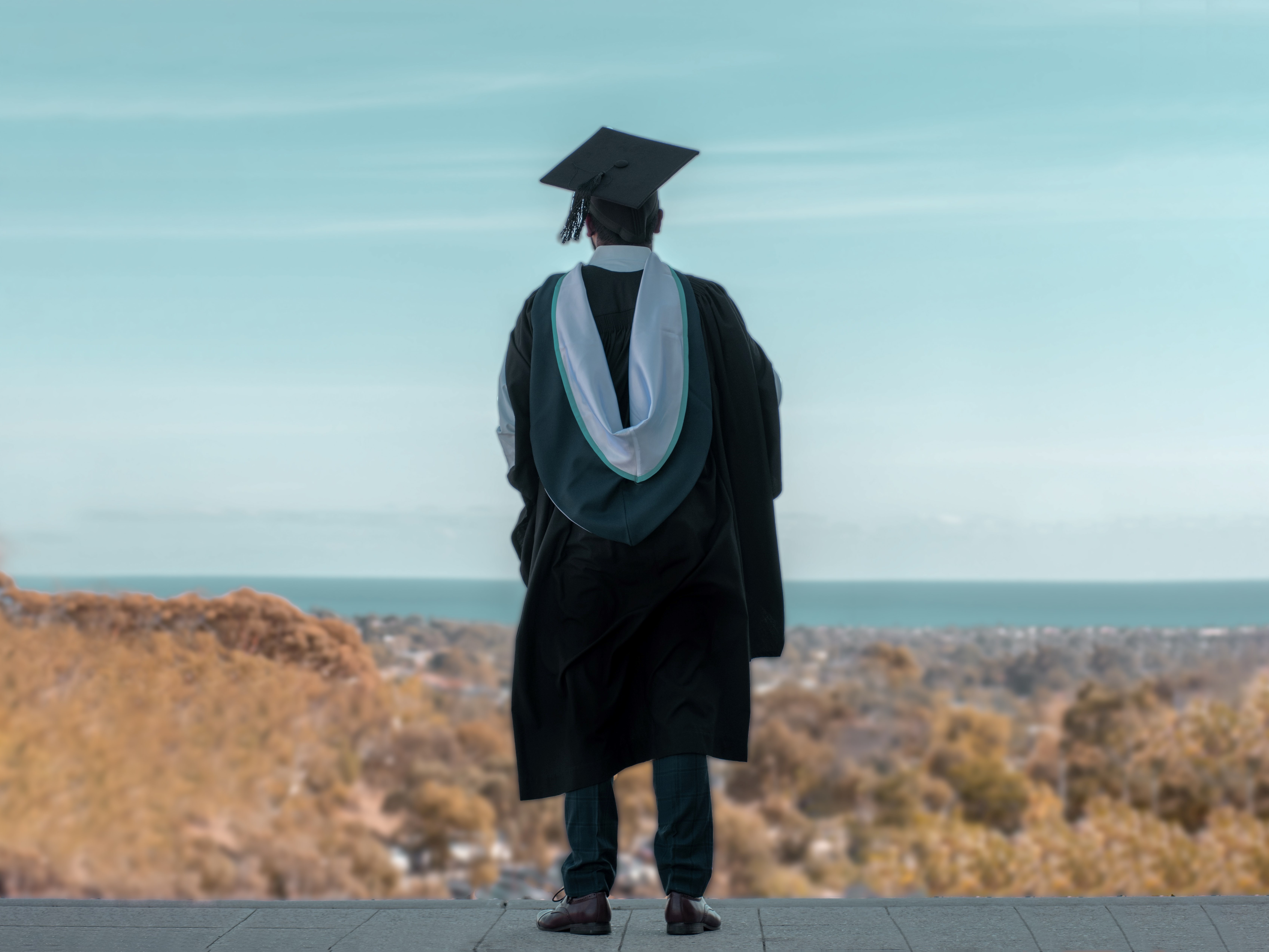 What's Next: Closing Senior Year
Graduating during a global pandemic doesn't come with a guide - but even in these circumstances, God is with us.
Click Here
Recent Posts
John Wesley's 22 questions of self examination
More

Fitness and resurrection: Compass Podcast episode 38
More
#RethinkChurch on Social Media