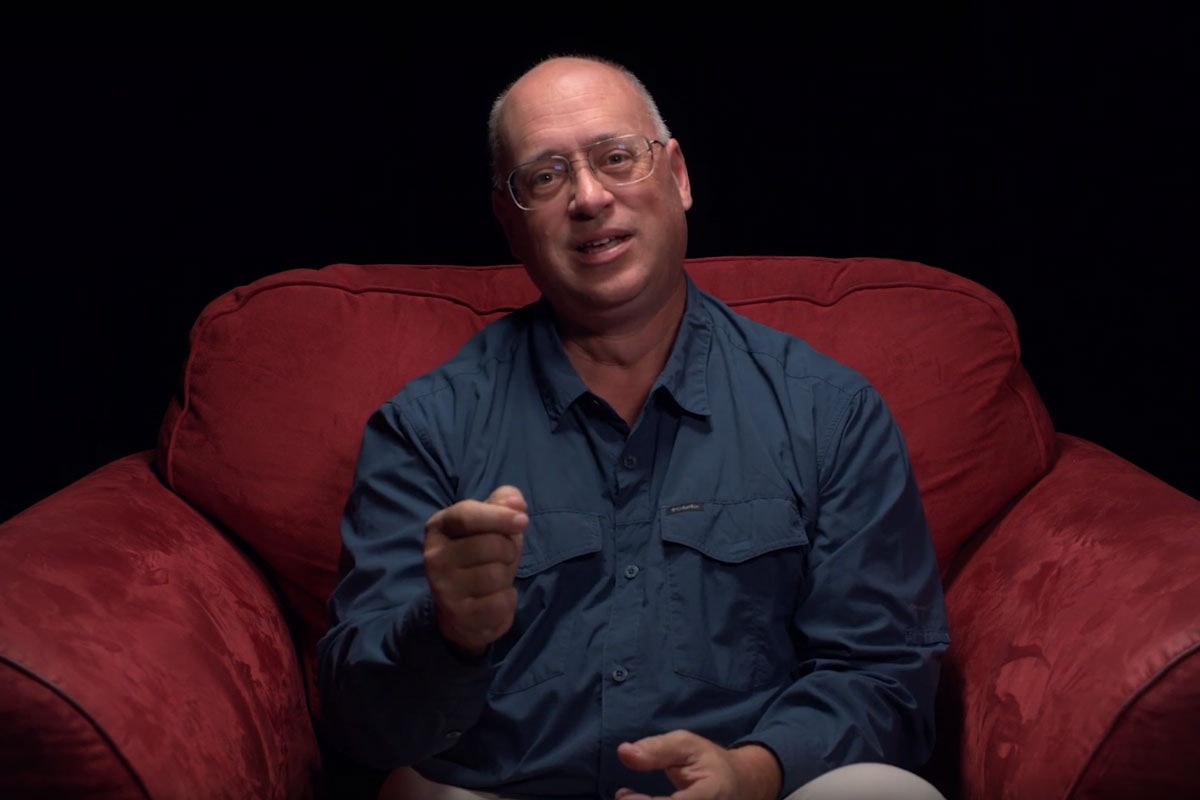 Reflections on Our Faith
In these short videos, we offer conversation starters about some of the basic questions you might have on topics that range from theology to everyday life.
Click Here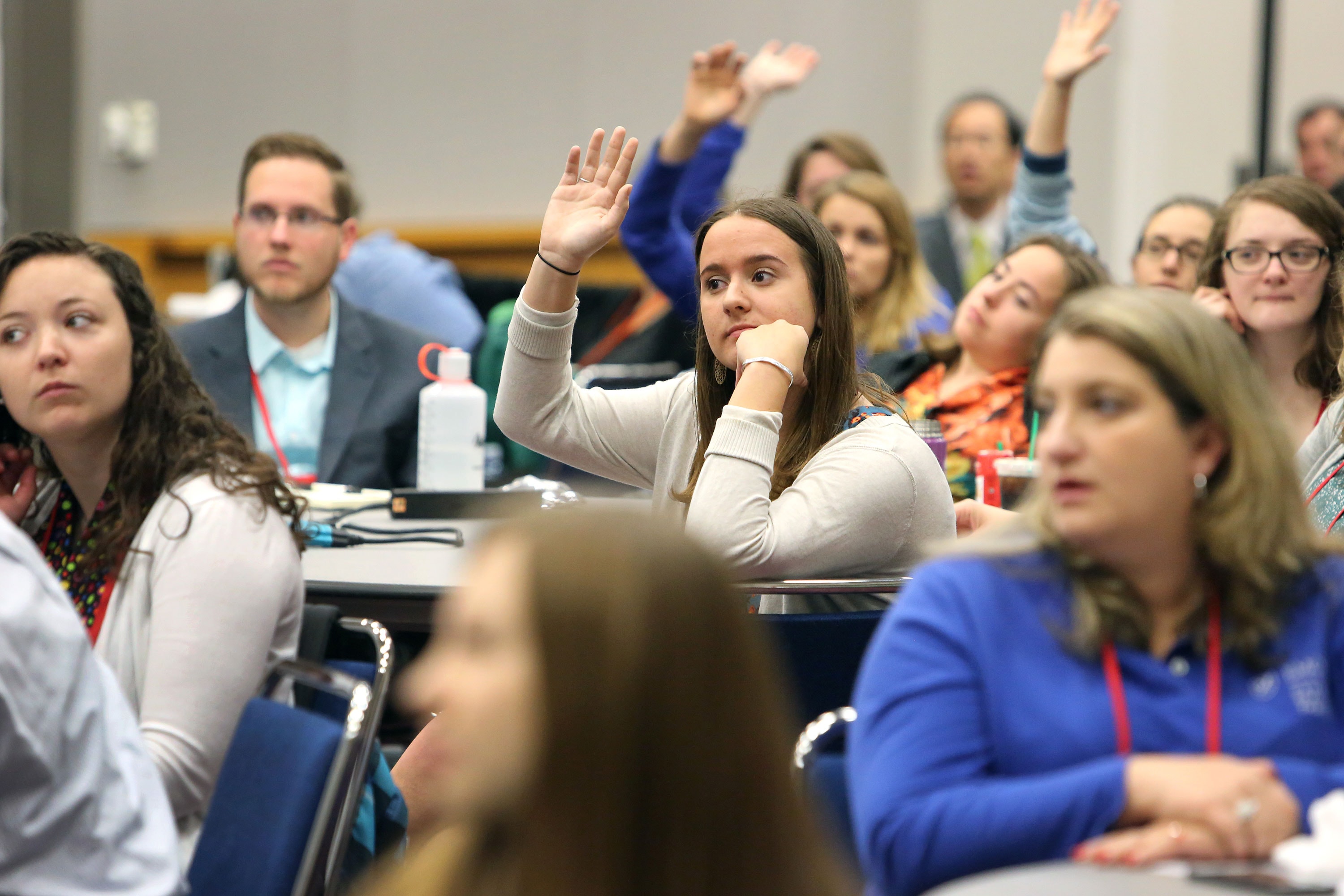 Ask The UMC FAQs
Have questions? We have answers! Here you'll find our responses to many of the ones we get asked most often, and a place to submit a question of your own.
Click Here